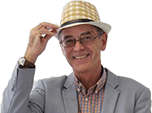 Classic car buyers urged to visit motor show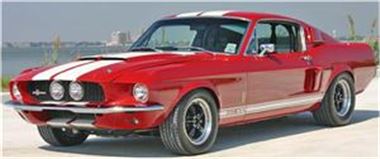 Car and motorcycle enthusiasts will not want to miss this year's Classic Motor Show, according to organisers.
The event - which is due to take place this weekend - will be staged at the NEC arena in Birmingham.
Vehicles which will be on display include the only Unipower GT on the road in Europe and a Panther 6.
Commenting on the show, event manager Andy Rouse said he was looking forward to a great weekend.
He added he was not concerned the financial downturn would have a negative effect on proceedings because the classic motor market appeared to be defying the credit crunch.
Commenting on the current popularity of older cars, Mr Rouse posed the question: "Why spend £30,000 on something modern, which is exactly the same as the one that lives around the corner, when you can buy something special for far less outlay?"
Previously, event organisers described Birmingham as the "heart and soul" of the UK's car scene.
Are you buying or selling? Click here to find out what Honest John has to say.
Comments