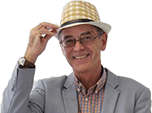 Cars 'should not be allowed to suffer during credit crunch'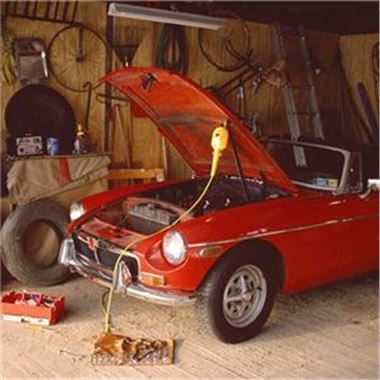 Motorists are being warned about cutting costs when it comes to car maintenance.
According to Motor Codes, although the current economic climate may mean drivers do not have much money to spare, ditching a vehicle's annual service is often a false economy.
The organisation acknowledged a typical, basic annual check up was likely to set a motorist back by about £125.
However, it pointed out car repairs which occurred as a result of long-term neglect were usually much more expensive.
The group claimed it was particularly important for the owners of older vehicles to be vigilant about servicing.
Motor Codes director Chris Mason stated: "If you don't carry out scheduled maintenance or fail to have repairs carried out promptly, you could eventually end up paying more."
In other
motoring news
, those people looking for a garage where they can take their car for its annual check up may be interested to hear that a new code of practice for companies carrying out such services was introduced this year.
Are you buying or selling? Click here to find out what Honest John has to say.
Comments