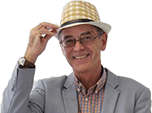 Car buyers do not need to downsize to make savings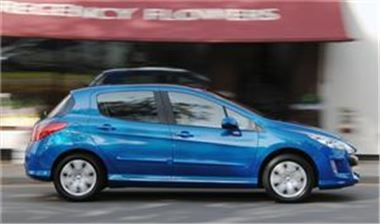 Families and businesses looking at
buying a car
do not need to downsize in order to cut costs, it has been claimed.
According to Peugeot, its mid-size model offers low CO2 emissions and excellent economy so that drivers can save on both road tax and at the pump.
The HDi diesel hatchback edition of the car releases 120 g/km of carbon dioxide and can achieve 62.7 mpg.
Pierre Louis Colin, Peugeot's managing director in the UK, said: "The 308 HDi 90 and HDi EGC models … provide a spacious family vehicle that can return more than 60 mpg and has a vehicle excise duty of only £35."
The manufacturer said the 308 would make a particularly good company car as it may allow businesses to reduce their Benefit in Kind taxation, after the introduction of the new ten per cent tax bracket for models with carbon emissions of 120 g/km or less.
Meanwhile, Peugeot recently revealed the upcoming 107 will offer lower CO2 emissions and better fuel economy than the current edition.
Are you buying or selling? Click here to find out what Honest John has to say.
Comments