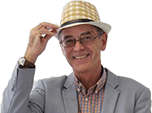 Volvo announces new car prices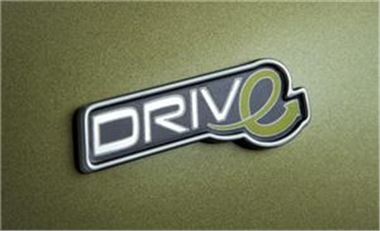 Fans of Volvo who are currently considering
buying a car
may be pleased to hear the manufacturer has revealed the prices for its DRIVe vehicles.
The range, which may well appeal to environmentally-aware motorists, includes three diesel models with emissions of less than 120 grams per kilometre.
People interested in the C30 will be able to get their hands on an entry-level edition for £15,410, the S40 is priced from £17,260 and the V50 will set customers back upwards of £18,660.
Volvo has said buyers who do decide to opt for one of the new vehicles will find they are all cheap cars to run, describing the fuel economy as "outstanding".
The C30 offers 64.2 miles per gallon (mpg), the S40 62.8 mpg and the V50 62.8 mpg.
The DRIVe vehicles are due to be unveiled later this weekend at the Paris Motor Show which runs from the 4th to the 19th of the month.
To find the
best deals
around today visit Honest John
best deals
Comments