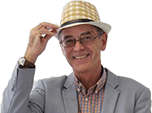 Toyota produces safety device for backseat passengers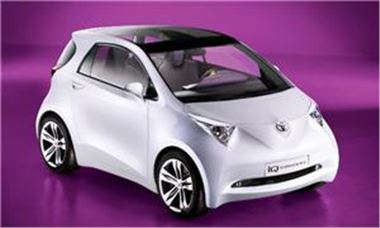 Safety-conscious drivers looking for
car buying advice
may be interested to hear that Toyota's upcoming iQ model is to feature an innovation intended to protect rear passengers involved in an accident.
The supplemental restraint system rear window curtain shield airbag is a world first and is designed to minimise impact to the head in the event of a road traffic collision.
Stored in the roof lining of a vehicle, the product is reported to provide twice as much protection to backseat passengers than they are currently afforded.
The manufacturer claims the new product demonstrates its commitment to safety-related issues.
It states it intends to carry on the work in this area by working on more technological advances, helping to educate road users and participating in establishing a better traffic environment.
Another recent initiative by Toyota – known as EcoDriving – was established to help motorists reduce their costs while simultaneously lowering their CO2 emissions.
To find the
best deals
around today visit Honest John
best deals
Comments