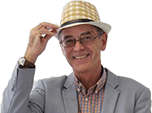 Touran and Sharan 'go green'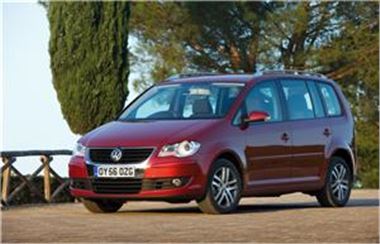 Eco-aware motorists with large families looking for
car buying advice
may want to consider the Touran and Sharan from Volkswagen.
The manufacturer has just announced it is to release BlueMotion versions of the model.
As a result, small changes will be made to the standard vehicles' bodies, engines, drivetrains and tyres in order to reduce carbon emissions and increase economy.
The BlueMotion name is given to Volkswagen's most efficient passenger cars in each of its ranges.
According to the manufacturer the new Touran and Sharan are "among the most efficient seven-seater vehicles on the market".
The first achieves 52.3 mpg and has carbon emissions of 144 g/km, while the latter offers 47.1 mpg and emits 159 g/km of CO2.
Volkswagen also pointed out, it has refused to compromise on quality in a bid to improve economy, stating both models offer a comprehensive list of standard equipment including ABS and six airbags.
In other news, the manufacturer recently revealed it had added a new entry-level specification to the Scirocco coupe.
To find the
best deals
around today visit Honest John
best deals
.
Comments