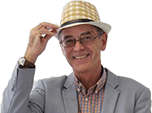 Text service launched for second hand car buyers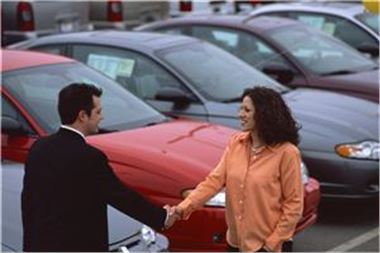 People looking for
car buying advice
may be interested in a new service being launched by Exchange and Mart.
Drivers considering purchasing a second hand vehicle are being invited to text the registration plate number and mileage of the motor to the company.
The firm said it will reply within minutes with three valuations for that model in good, average and below average condition.
Debra Healy from Exchange and Mart stated: "We would advise used car buyers to walk away if a vehicle is being offered for less than 70 per cent of its valuation price."
She warned, although there are plenty of bargains to be had in the current economic climate, anything that seems too good to be true probably is.
Meanwhile, Exchange and Mart suggested earlier this month it was down to dealers to rebuild fragile consumer confidence in the industry by making every effort to exceed expectations.
To find the
best deals
around today visit Honest John
best deals
.
Comments