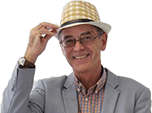 Special edition Fiat takes inspiration from jeans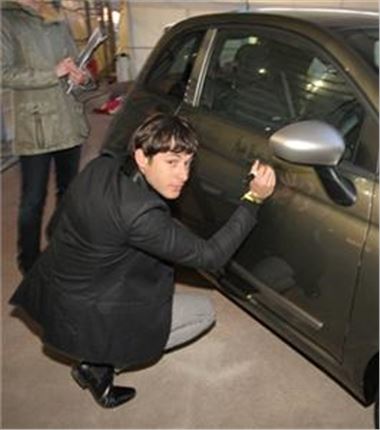 People looking for
car buying advice
may be interested to hear Fiat has teamed up with the fashion label Diesel to produce a limited edition 500.
The car is based on the Sport model and is available in either metallic green, brown or black.
Some 10,000 are to be produced and they will include 16-inch alloy wheels emblazoned with the Diesel logo.
Other features include a special door mirror faring and side trim not featured on the other versions of the model.
People who buy the 100 bhp 1.4 edition will also get the option of yellow brake callipers.
Inside the vehicle, Diesel's presence can also be felt as the upholstery is made of denim and the front seats feature pouches which resemble the fifth pocket of the fashion label's jeans.
A one-off version, signed by artists - including Mark Ronson - who performed at the fashion label's 30th anniversary celebration, is to be auctioned for charity.
Speaking on behalf of the carmaker, Elena Bernardelli said: "The Fiat 500 is a perfect fit for Diesel and we are pleased to have this fantastic association with them."
Those motorists looking to save money may also be interested to hear Which? included the 1.3 MultiJet version of the model in its top ten most fuel-efficient cars.
To find the
best deals
around today visit Honest John
best deals
.
Comments