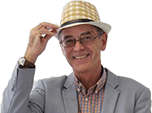 Smaller models 'proving popular with used car buyers'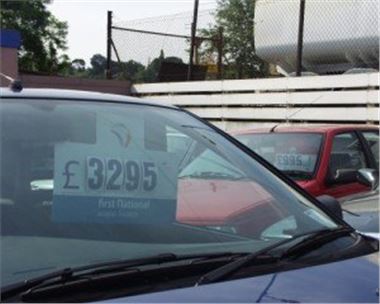 Over a third of people buying
used cars
are looking at downsizing, according to new research.
A study by EurotaxGlass's found 38 per cent of second-hand vehicle customers are planning to purchase a smaller, more environmentally-friendly model in a bid to cut costs.
Diesel cars were also becoming more popular, with 29 per cent of those questioned stating they were considering switching from a petrol motor in order to save money at the pump.
Commenting on the research, managing director of Glass's Guide Adrian Rushmore said: Household budgets are being squeezed ever-more tightly and consumers are looking for new ways to reduce their outgoings."
Nevertheless, he advised buyers to be cautious when opting for a diesel model.
He pointed out they were more expensive to purchase in the first instance and it could take a number of years before owners recouped this money in fuel savings.
In related
motoring news
, EurotaxGlass's recently highlighted a poll from Google which showed an increasing number of motorists were only visiting one dealership before
buying a car
.
To find the
best deals
around today visit Honest John
best deals
.
Comments