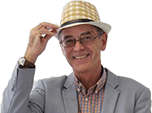 Reports on August car sales 'taken out of context'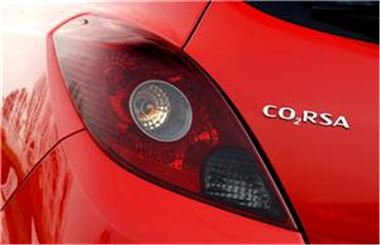 Data - which showed the number of people buying
new cars
in the UK in August was the lowest since 1966 - was used out of context in a number of reports, according to Parker's Car Price Guide.
The group said figures were used to support claims the country was heading for a recession.
Although this may be the case, the organisation stated coverage should have referred to the fact that sales in August have been low since 1998 when the UK went from having one registration plate change a year to two.
Commenting on the
best deals
available on the market today, Parker's claimed people currently considering buying a new car could do worse that a Vauxhall Corsa.
It described the vehicle as "one of the best small cars on the market", adding a pre-registered model could be bought for about £6,000.
For those considering buying a used car, it suggested checking out the Peugeot 1007.
Meanwhile, Parker's recently launched virtual test-drive video reviews on its website.
To find the
best deals
around today visit Honest John
best deals
.
Comments