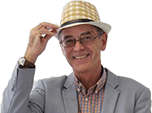 Prices for updated Ka announced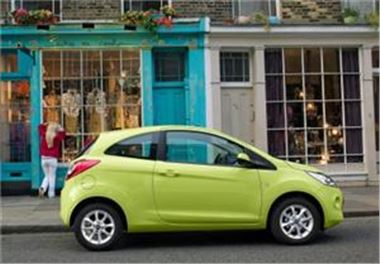 Motorists looking for
car buying advice
may be interested to hear Ford has announced prices for the new Ka.
People who go for an entry-level Studio will be able to drive the model away for £7,995, while the highest-specification version of the vehicle - the Zetec - will cost from £9,295 to £10,195.
Ford also revealed there will be a number of trim levels in between.
The manufacturer predicted 40 per cent of buyers would opt for the Zetec.
Marketing director Mark Simpson said: "We're really excited about the launch of the all-new Ka."
He added the firm hoped the updated vehicle would widen the model's appeal and help it retain its place as the country's favourite supermini.
Meanwhile, film goers who want to catch a glimpse of the car before it hits UK roads may be interested to hear the Ka makes a cameo appearance in the new James Bond movie - Quantum of Solace.
To find the
best deals
around today visit Honest John
best deals
.
Comments