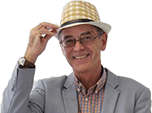 New Fiesta arrives in showrooms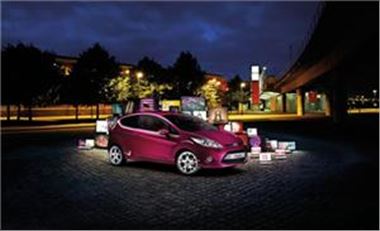 Motorists considering
buying a car
may want to check out the new Fiesta which rolled into showrooms across the UK today.
Ford celebrated the launch with a tango extravaganza at the Tower of London yesterday.
A unique version of the dance was performed by stunt drivers in two of the very first new Fiestas to arrive on British soil.
In addition to various troupes of tango performers from across the capital, former champion of Strictly Come Dancing Mark Ramprakash was also in attendance.
Commenting on the celebrations, chairman and managing director of Ford in the UK Roelant de Waard said he was confident the nation's motorists were going to fall in love with the new Fiesta.
"So what better way to launch it than with the classic dance of love - the Tango?," he explained.
Meanwhile, fans of Strictly Come Dancing will be able to see rugby star Austin Healey doing a jive this weekend.
To find the
best deals
around today visit Honest John
best deals
Comments