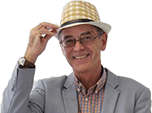 New coupes make UK debut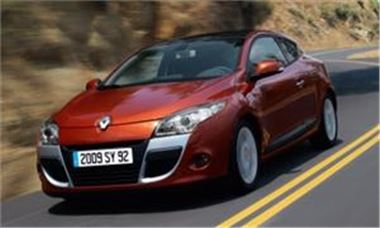 Motorists looking for
car buying advice
may be interested to hear two models due to go on sale in the UK in January made their debut in the country last night.
Renault's New Megane and Laguna coupes were on display at the French Chamber of Commerce Business Club cocktail party in London.
Held at the Royal Garden Hotel in Kensington, the cars were on view alongside the New Megane Hatch and a 1900 C-Type - one of the oldest models from the manufacturer's UK collection.
Managing director Roland Bouchara said the new vehicles followed in the tyre tracks of other stylish and innovative motors produced by the manufacturer.
He stated: "These stunning
new cars
herald a new era of chic, French automotive beauty."
This comes after the announcement earlier this week that computer game players would be among the first to get behind the wheel of the New Megane Coupe as it is to feature in Need For Speed Undercover.
To find the
best deals
around today visit Honest John
best deals
.
Comments