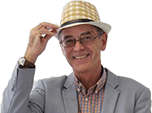 Mazda2 diesel 'could save you cash'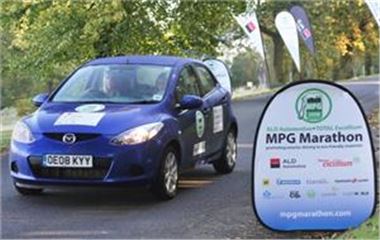 People looking for
car buying advice
may be interested to hear the Mazda2 diesel was found to be the second most fuel efficient vehicle in the recent ALD Automotive/Total Excellium Fleet World MPG Marathon.
The event - which is staged to highlight the benefits of eco-driving - saw 39 cars and crews from 22 manufacturers take part.
Competitors drove through Wales and the Midlands to see how adopting an efficient driving style can improve fuel economy and cut costs.
The Mazda2 diesel - which was driven by motoring journalist Sue Cooke - achieved 84.58 mpg.
Commenting on the marathon, Ms Cooke said: "Adopting a common sense approach and employing basic smarter motoring techniques ... allowed us to clearly demonstrate the huge fuel economy potential of the Mazda2."
In other
motoring news
, Mazda recently revealed its retail market share grew from 2.3 per cent in September 2007 to 3.1 per cent last month.
To find the
best deals
around today visit Honest John
best deals
.
Comments