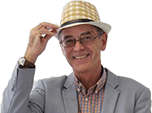 Honda announces launch of new safety technology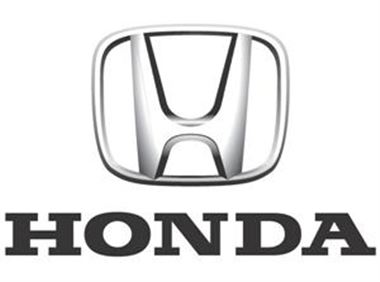 New technology which could reduce road casualties among motorcyclists and car users has been launched by Honda.
According to the manufacturer, the vehicle-to-vehicle communication system uses wireless technology to link vehicles within a defined radio range.
The distance, speed, position and direction of other vehicles is continuously monitored and conveyed to the user in order to alert them to any potential dangers ahead.
Steve Martindale, general manager of Honda Motorcycles, said the device reflected the manufacturer's determination to meet the EU targets for traffic fatality reduction.
He stated: "We're pleased to be able to further our commitment under the European Road Safety Charter."
The technology was first demonstrated earlier this week at the Car 2 Car Communication Consortium event in Germany.
In other
motoring news
, Honda recently announced people buying any one of a number of its models until March 31st 2009 would receive a complimentary 45-litre colour-matched top-box and 360-degree heated grips.
Are you buying or selling? Click here to find out what Honest John has to say.
Comments