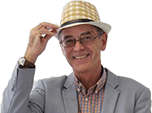 Corvette knocks money off C6 and Z06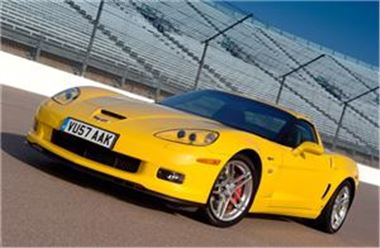 Sports car enthusiasts considering
buying a car
may want to visit their local Corvette dealership, following the manufacturer's announcement that it is cutting its prices.
The C6 and Z06 models are now more than 11 per cent cheaper than they were previously.
Priced from £39,999, the C6 is available as both a convertible and a coupe and has a top speed of 186 miles per hour (mph).
The Z06, on the other hand, can now be purchased for £59,995 and for that buyers will get a car which incorporates a number of motorsport technologies and is capable of hitting 198 mph.
Commenting on the reductions, the manufacturer said: "Corvettes have always offered an unbeatable combination of blistering performance, everyday comfort and driveability – and they are now better value than ever before."
Earlier this year, the car maker launched its fastest ever model – the ZR1 – at the British International Motor Show.
To find the
best deals
around today visit Honest John
best deals
Comments