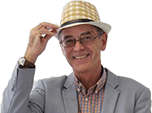 Audi's September Sales Not All Sold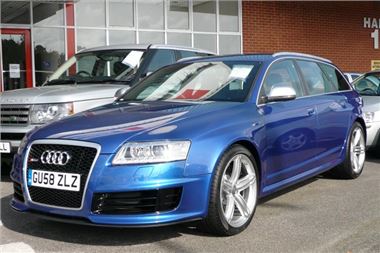 At least one of Audi's September 2008 registrations was sitting in front of reception at BCA Blackbushe from Friday 10th October to Monday 13th October.

A sticker on the screen states that this 2008/58 registered RS6 Avant was scheduled for sale in the Lex Prestige Section today.

But it was not catalogued and did not go through the hall.
Comments