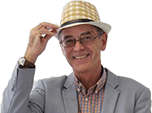 VW unveils new concept Golf GTI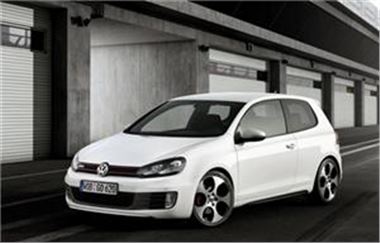 The latest version of the Golf GTI has been unveiled by Volkswagen ahead of the vehicle's official public debut at the Paris Motor Show, which takes place from October 4th - 19th.
A team of three designers are responsible for the creation of the new vehicle.
One of them, Walter de Silva, director of group design, said: "We wanted a consistently clear GTI design, a car that has power, but style as well."
The car features a new interior which features a flat-bottomed steering wheel with a black leather finish and contrasting red stitching, while contoured sports seats pay homage to the Gold Mk I and Mk V.
Under the bonnet, the GTI concept is powered by a 2.0-litre four-cylinder TSI engine developing 210 PS, a gain of ten PS over the Mk V GTI.
"The new GTI concept is fitted with a high level of standard equipment including seven airbags, a CD stereo, climate control and ESP," Volkswagen concludes.
Are you buying or selling? Click here to find out what Honest John has to say.
Comments