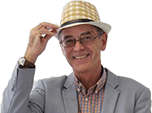 Value of used cars 'falling faster than during recession'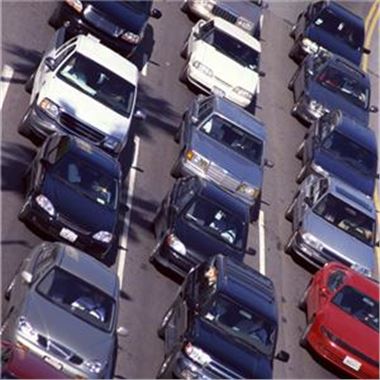 Used car values are falling at a greater rate than they were during the last recession, new research has indicated.
According to a study conducted by EurotaxGlass's, the typical value of a three-year-old model retains 38 per cent of its original worth, which is two per cent lower than the amount it would have been sold for in 1992.
This could prove to be a problem for
car insurance
customers looking to save money on their policies or road tax deals.
Managing editor of EurotaxGlass's Adrian Rushmore has stated that he is not confident the market will improve in the near future.
"This time around, recovery will depend on another mix of factors - but it is already clear that an improvement is unlikely to happen any time soon," said the expert.
Consumer website Which? recently put together a guide for motorists looking to save money by picking up a used car.
To find the
best deals
around today visit Honest John
best deals
.
Comments