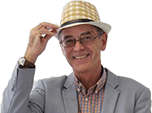 Sell Your Classic Before Winter Takes its Toll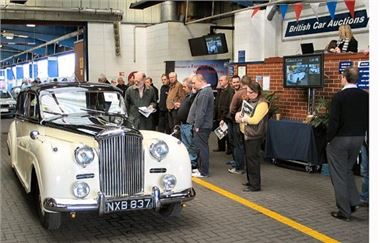 As the days grow shorter and the winter approaches, are you thinking about perhaps selling your classic car?
The great news is that you can still sell your classic car at BCA's autumn sale of Vintage, Classic and Collectors' motor vehicles auction to be held on Tuesday 7th October at BCA Blackbushe in Surrey. Viewing for the sale will be on Monday 6th October 10.30am-5.00pm and from 9.30am on the day of the sale.
Included in the sale will be the following vehicles of special interest:
1949 Triumph 2000 Roadster (Ex Jersey - possible ''Bergerac'' connection) 1958 MGA Roadster (Successful historic rally contender) 1963 Alfa Romeo Giulia Sprint 1968 Aston Martin DBS (69,000 Miles) 1969 Jaguar E-Type Series II Roadster 1992 Bentley Turbo R (50,000 Miles with Extensive History) 1996 Jaguar XJS Executive (the property of Herbert Lom) 1998 Mini Cooper (19,875 Miles and One Owner)
For further information and full details about the sale please call Robin Lawton or Peter Bourne NOW on 01252 877317.
Are you looking to source a particular classic car? Simply call Classics at BCA to discuss your needs, as BCA well connected with many collectors across the UK and Europe.
Robin Lawton and Peter Bourne Classics from BCA
Telephone: 01252 877317 Telephone (sale days): 01252 878555 E-mail:
classics@bca-group.com
View BCA's Privacy Policy
www.british-car-auctions.co.uk/Default.aspx?page=1670
More at:-
www.classic-car-auction.co.uk
www.bca-classics.co.uk
www.handh.co.uk
www.barons-auctions.co.uk
Comments