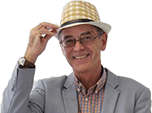 Price is 'number one factor' for used car buyers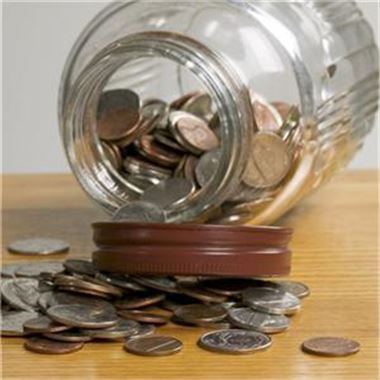 Used car buyers are motivated more by price than by other factors when making a purchase, an annual survey has shown.
Carried out by the British Market Research Bureau, the survey is part of the annual BCA Used Car Market Report.
It found that while price was the driving factor behind 52 per cent of used car purchases, other critical issues motorists considered included mileage, make, age and model.
And for their next purchase, some 16 per cent of customers said they would be keen to buy a used car, rather than a new car.
Meanwhile, drivers also cited the increasing cost of motoring - including rising fuel prices - as an incentive to make a greener used car purchase.
A total of six per cent said that a car's environmental impact influenced their decision - a figure up four per cent from the same time last year.
In addition, half of used car buyers said they would consider a more fuel-efficient model for their next purchase.
This week, Fool.co.uk asserted that consumers may be better off financing a vehicle purchase with a car loan rather than paying by credit card.
To find the
best deals
around today visit Honest John
best deals
Comments