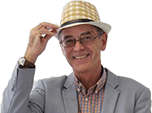 Nissan 'gets ready for Paris Motor Show'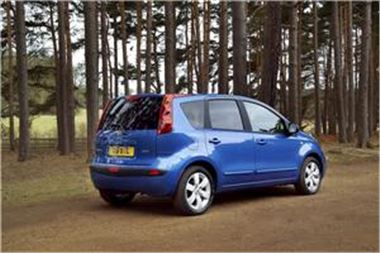 Motor enthusiasts looking for
car buying advice
may be interested to hear that Nissan is due to unveil three vehicles this autumn.
The manufacturer has announced it will present a futuristic concept vehicle, a new production car and an updated version of an existing model at the Paris Motor Show in October.
The concept car, Nuvu is an electric vehicle specifically designed for city living.
Nissan has focused on making it as agile and easy to park as possible.
Commenting on the vehicle, Francois Bancon from Nissan said: "Nuvu is a concept car, for sure, but it is an entirely credible vehicle."
The Pixo, which is the new production car, is also designed with city living in mind and may appeal to environmentally-friendly motorists as well as it is economical when it comes to fuel consumption and has low carbon emissions.
Meanwhile, the Nissan Note has received a makeover to improve its overall appearance and its performance.
Another updated model appearing at the Paris Motor Show is Toyota's Avensis.
Are you buying or selling? Click here to find out what Honest John has to say.
Comments