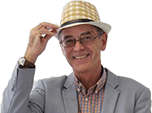 New Panda 'cements Fiat's green credentials'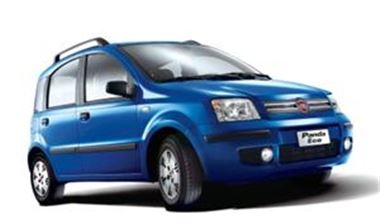 Motorists looking for car buying advice may be interested to hear Fiat has released an environmentally-friendly version of the Panda in the UK.
The new model has two versions – the Active Eco and the Dynamic Eco – and both versions have CO2 emissions of 119 grams per kilometre.
According to Fiat, the vehicle will help reinforce its position as Europe's number one low CO2 car producer.
Marketing director in the UK Elena Bernardelli said: "This is another example of how seriously we take the environmental issue, while offering drivers real value for money motoring."
Those people considering buying one of the
new cars
can get their hands on the Active for £7,105 on the road, while the Dynamic is priced at £7,705.
In recent months, Fiat has also launched the family-friendly Panda Mamy and the four-wheel drive Panda Cross.
Meanwhile, motorists looking at
buying a car
may also want to check out the Italian manufacturer's 500 model after it was voted best city car and top supermini by evecars.com last month.
To find the
best deals
around today visit Honest John
best deals
.
Comments