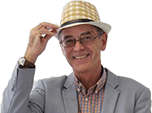 New Golf 'is an eco friendly option'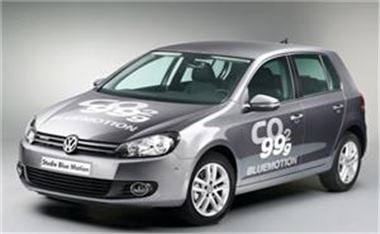 Motorists looking for
car buying advice
may be interested to hear that Volkswagen has released a new concept model.
The environmentally friendly Golf BlueMotion releases 99 grams per kilometre of carbon dioxide and offers fuel consumption of 74.3 miles per gallon.
However, for those people who view performance as being just as important as a vehicle's green credentials, the new model also goes from zero to 62 miles per hour (mph) is 11.3 seconds and has a maximum speed of 117 mph.
The BlueMotion label is used to identify Volkswagen's most economical cars.
Car insurance
customers looking to reduce their carbon footprint have the option of several BlueMotion editions, including the Jetta, the Sharan and the Touran.
The Golf version is due to be available to buy from the middle of next year.
In other
motoring news
, Volkswagen recently revealed it had moved up to third place in terms of world sales ahead of Ford, after recording 3.31 million deliveries in the first six months of 2008.
Are you buying or selling? Click here to find out what Honest John has to say.
Comments