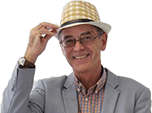 Lexus to unveil convertible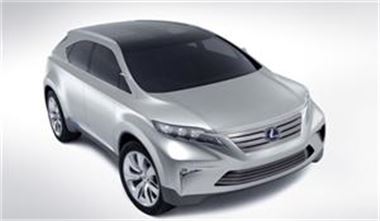 Motorists looking for
car buying advice
may be interested to hear that Lexus is releasing a new convertible.
The IS 250, which is the third vehicle in the range, is due to be unveiled at the Paris Motor Show in October.
It follows the launch of the ultra-high performance IS F earlier this year.
Those considering
buying a car
at the moment may also like to know a number of other Lexus models will be on display in the French capital next month.
Visitors to the event will get to see the new LS 460 AWD, the LF-Xh hybrid concept vehicle and a number of other cars designed to be environmentally-friendly.
Lexus has described itself as the only premium manufacturer with a comprehensive range of hybrid models.
It currently produces the GS 450h performance saloon, the RX 400h – the world's first hybrid SUV and the LS 600h limousine.
In other news, motorists across the UK were invited to attend Lexus centres last weekend to learn more about green motoring.
To find the
best deals
around today visit Honest John
best deals
.
Comments