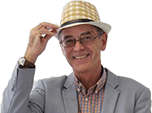 Ford Ahead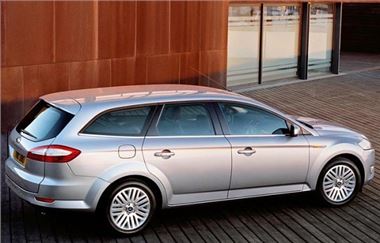 A growing number of private customers attracted to the new Ford range drove its cars and commercial vehicles' share of retail business up to 9.7 per cent last month - from 7.1 per cent in August 2007.
Industry figures from the Society of Motor Manufacturers and Traders show that the Ford range attracted 12,604 customers to the brand last month, equating to 16.1 per cent of the market.
So far this year almost 280,000 new Fords have been registered - assigning the blue oval brand 16.4 per cent of the 2008 vehicle market to date, which is also up on the same period last year (from 16.2 per cent).
Star performers last month were Ford Mondeo, Galaxy and Transit - all enjoying increased sales. Next month, the highly acclaimed new Ford Fiesta goes on sale, with its heightened style, technology and economy set to win new customers from competitor products.
Starring in the exciting new Ford Fiesta range is a 76.3mpg ECOnetic model. With CO2 at 98g/km, the Ford Fiesta ECOnetic will be exempt from annual vehicle excise duty. Ford sales of existing Fiesta, Fusion and Focus models emitting under 120g CO2/km are up 42 per cent this year compared with January to August last year.
Roelant de Waard, Ford of Britain chairman and managing director, said: "Ford is improving its market share, particularly in the retail market, thanks to our strongest and most appealing product line-up yet. The new Ford Fiesta will give us another boost thanks to its striking new design and leading fuel efficiency. Ford is meeting the imperatives of family motoring: lower fuel costs and CO2 emissions from stylish affordable vehicles."
Both during August and the year to date, Ford grew its popularity among private buyers to win more retail sales.
More at
www.ford.co.uk
Comments