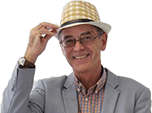 Ferrari to show world premiere of California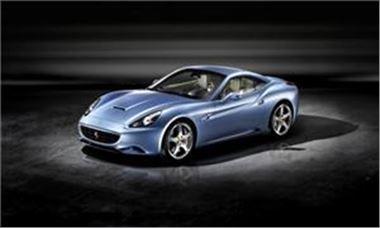 Motorists who like to keep track of
new cars
being released may want to visit Ferrari's website this evening.
The manufacturer will be showing the world premiere of its new California, which is taking place in Los Angeles on the site it has dedicated to the vehicle.
Ferrari president Luca di Montezemolo will be attending the presentation, as will Formula One stars Kimi Raikkonen and Felipe Massa.
Driving legend Michael Schumacher will also be present at the event, having shown a keen interest in the development of the California.
The official presentation of the car will take place a little closer to home at next month's Paris Motor Show.
It features a front-mid eight-cylinder engine and a retractable folding top.
During this year's Goodwood Festival of Speed, Ferrari enthusiasts in the UK were treated to an appearance by the 612 Scaglietti which completed the 13,000 kilometre Magic India Discovery Drive.
Are you buying or selling? Click here to find out what Honest John has to say.
Comments