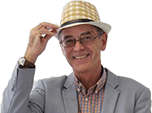 Citroen pays tribute to 2CV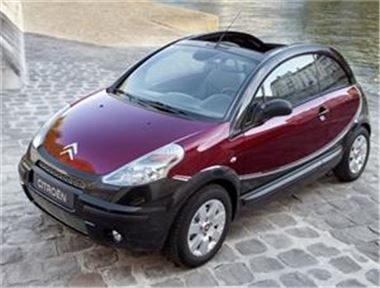 Car insurance
customers looking for a new car may be pleased to hear Citroen is due to release a special edition convertible supermini.
Making its debut at the Paris Motor Show, the limited edition C3 Pluriel – the Charleston – pays homage to the 2CV.
As the original model celebrates its 60th birthday this year, the manufacturer says it was keen to create a modern reinterpretation of the vehicle.
Citroen claims the new car combines nostalgic and modern styling in a way that should appeal to 2CV fans and those motorists looking for a vehicle with Unique design flair.
The model will come with 15 inch aluminium wheels with red embellisher centres as standard, as well as chrome trim, leather upholstery and gloss-black fittings.
As far the colour scheme goes, Citroen have opted for a two-tone design of red and black.
Those attending the Paris Motor Show will also be able to view the manufacturer's concept coupe as well.
Are you buying or selling? Click here to find out what Honest John has to say.
Comments