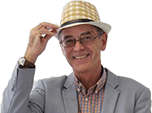 VW reveals sixth-gen Golf secrets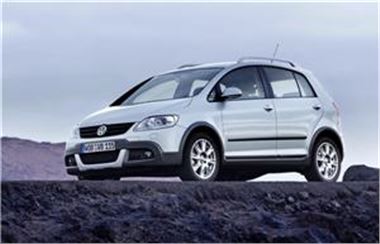 German automobile manufacturer Volkswagen (VW) has disclosed some secrets about its new sixth-generation Golf vehicle.
The manufacturer has stated that the vehicle will be the most dynamic, technologically-advanced and safest iteration of the model on the market when it is released in January.
It added that the model will also be environmentally-friendly, something which may help drivers pick up cheaper
car insurance
deals from cover firms who reward eco-conscious drivers.
Professor Dr Martin Winterkorn, VW AG chairman of the board, commented that the new model is set to redefine the Golf for drivers.
"This sixth generation of Golf cars will completely redefine the quality and comfort level of its class over broad categories, offering more customer value than ever before," he said.
Considered the first successful replacement for its Beetle model, VW has had the small family car is production since it originally debuted in 1974.
To find out what Honest John has to say about buying at auction click here.
Comments