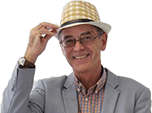 Volvo XC60 residual costs revealed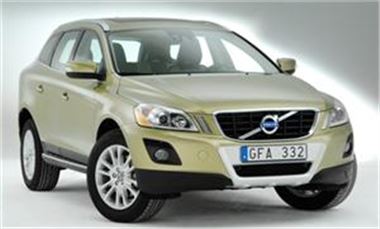 The residual cost of the new Volvo XC60 has been relayed by experts within the used car market.
EurotaxGlass's and CAP have stated that when the vehicle is resold it will enjoy the highest model value within the sector, ahead of both the Land Rover Freelander and BMW X3.
In addition, the XC60 163bhp 2.4D and 185bhp D5 SE have a trade value of close to 45 per cent on costs over a period of either 20,000 miles per annum or three years.
This may be a fundamental influence for people seeking
car buying advice
in the future.
John Wallace, corporate sales and leasing manager at Volvo, remarked that for retail buyers this is "good news".
He said: "This impressive residual value is critical in the highly competitive fleet market as the more the car is worth in three or four years' time, the lower the monthly contract hire costs, whether business or personal leasing."
Three different engine variants - two diesel and one petrol - will be made available for the XC60.
To find out what Honest John has to say about buying at auction click here
Comments