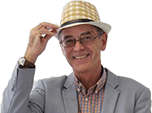 New car finance deals 'see drivers waste millions'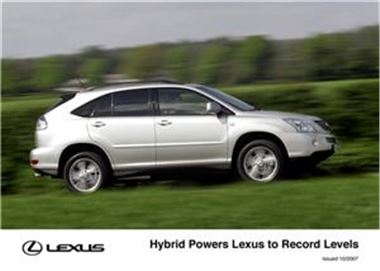 Motorists in the UK waste millions of pounds on taking out car finance deals for vehicles with new registration plates, according to new research.
Price comparison website uSwitch.com has stated that around £168 million is to be spent by drivers on 58-platyed cars this September.
It added that taking out a personal loan instead can see drivers save around £826 in interest payments over three years - something which may help them pay expensive
car insurance
bills.
According to uSwitch.com head of personal finance Simeon Linstead, shopping around the market for a good deal can be helpful.
"Trusting consumers may think that purchasing a vehicle from a reputable dealer also means they will be offered the most competitive finance deal - but this is certainly not the case," he said.
Research from uSwitch.com earlier this year found that UK drivers are paying more for petrol than those on the continent.
Are you buying or selling? Click here to find out what Honest John has to say.
Comments