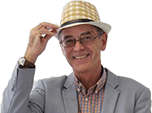 Motorists warned over road fatigue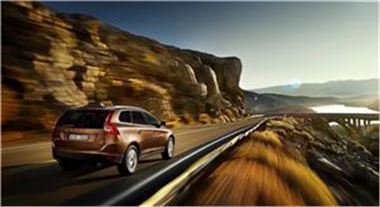 Drivers in the UK have been warned about the dangers of taking to highways while fatigued.
According to the Institute of Advanced Motorists (IAM), the act can be a silent killer among motorists on the road.
To avoid becoming a victim of the problem, a number of steps can be taken by drivers, including wearing comfortable and loose clothing and making sure they are rested before they travel.
Once on the road, taking regular breaks and avoiding times of the day usually reserved for sleep could also cut the chance of a collision.
Motorists who are involved in an accident could find that they invalidate their
car insurance
policies, as cover firms could increase costs as a result of the problem.
The Selby rail disaster in February 2001 saw Gary Hart, who was sleep-deprived, drive his car onto a train track, where it collided with a vehicle travelling at over 120mph.
Are you buying or selling? Click here to find out what Honest John has to say.
Comments