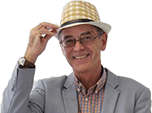 Motor sport vehicles on display at BIMS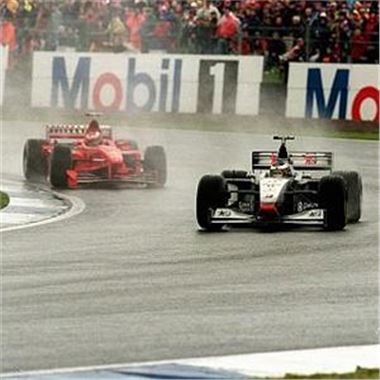 A number of automobiles used across the world of motor sport will be on display at the British International Motor Show (BIMS) this weekend.
Visitors in attendance will be able to get a closer look at models from Formula 1 (F1), touring car championships and the Le Mans 24 Hours race.
Also occurring at the exhibition will be a live big screen showing of the Hungarian Grand Prix, presented by legendary F1 commentator Murray Walker.
Drivers should be careful to keep their speeds down when travelling back, however, as they could be putting their
car insurance
policies in jeopardy.
"As well as virtual racing simulators and a number of celebrated pedigree sports cars, there will be live coverage of the Hungarian Grand Prix, televised on a 20-square metre screen, courtesy of Philips," remarked event officials.
The BIMS has been open since July 23rd and ends on Sunday August 3rd.
To find out what Honest John has to say about buying ay auction click here.
Comments