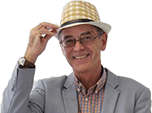 Lexus RX 400h goes up over July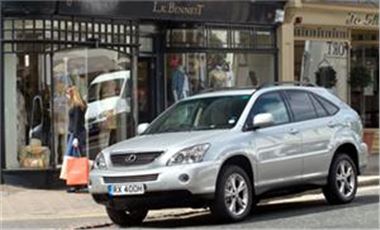 A rise in the number of Lexus RX 400h vehicles has been recorded over the course of July, new statistics show.
Lexus figures show that there was a 28 per cent increase in such models being sold by the firm, compared to a 30 per cent drop in SUV purchases.
In addition, there has been a 50 per cent fall in registrations for larger vehicles, which could suggest that people are seeking
car buying advice
which is seeing them move away from bigger models.
Belinda Poole, Lexus GB director, praised the uniqueness of the Lexus automobile.
She said: "The RX 400h is the first and remains the only hybrid SUV on the market. This gives customers a unique proposition of SUV style and practicality with lower fuel consumption and emissions."
Toyota originally established Lexus as its luxury car division in 1989.
To find out what Honest John has to say about buying at auction click here.
Comments