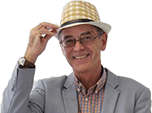 Jeep Cherokee gains 2008 revision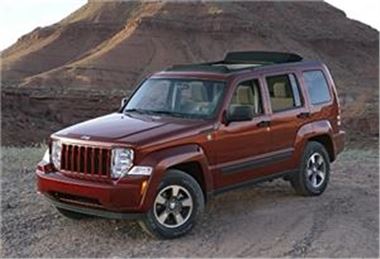 Opting for the 2008 Jeep Cherokee would see drivers picking a completely different model compared to the version which preceded it, according to a company executive.
Nigel Land, marketing director of parent firm Chrysler UK, has stated that the vehicle's interior has changed from the previous model.
Additional features include a full-time four-wheel-drive system and an optional Sky Slider - a retractable canvas roof which allows for open-air driving - something that could sway those currently investing in
car buying advice
.
"The leather treatments to seats, handbrake and gear shifter, grab handles, door panels and centre console create a luxurious and refined feel," Mr Land remarked.
Furthermore, environmentally-friendly drivers could opt for the diesel engine variant, which could see them save on car insurance policies from eco-conscious cover companies.
The original Jeep Cherokee went into production in 1974 until 1983 and was mainly developed by the company in Toledo, Ohio.
To find out what Honest John has to say about buying at auction click here.
Comments