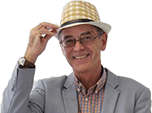 Jamjar Introduces PCPs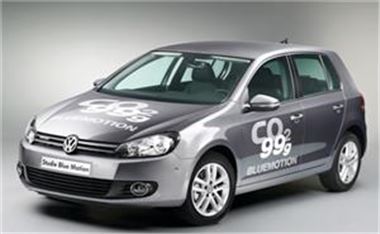 Jamjar Cars Ltd, backed by The Royal Bank of Scotland Group, has changed its proposition to customers, and is now offering personal contract hire (also known as personal leasing) as a flexible alternative to buying.
Previously, Jamjar Cars was an online car retailer where customers could search for new and used cars available to buy with either cash or a loan. However, in response to the current market conditions, Jamjar Cars has changed its proposition to solely offer leasing options through its website.
Graeme Banister, Head of Jamjar Cars explains: "Buying a new car is always a big decision however in the current climate of higher borrowing costs and falling used car values people are keen to explore alternative options. In light of this Jamjar Cars has decided to focus solely on leasing which we feel is an attractive alternative to buying. Leasing allows people to set how much they want to pay each month and for how long. By leasing instead of buying, the worry of depreciation / selling the car on is removed, customers are in control of their motoring costs and can update their car to a newer model more frequently."
"The updated proposition offers customers flexibility and each deal can be tailored to the individual's exact needs. It is now a leasing site and we're delighted to adapt our offering to reflect our customers' changing requirements."
Customers benefit from reduced administration and can opt for a maintenance and service package which covers all servicing, parts and labour for the duration of the lease agreement. This helps ensure that there are no unexpected costs during the time the customer has the car.
For further information on how leasing works and current deals, please visit
www.jamjar.com
.
Comments