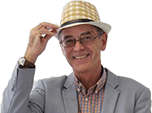 Jaguar XF offers drivers 'best audio system'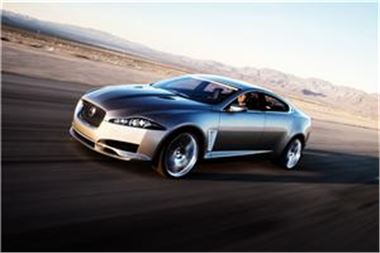 Motorists travelling in the XF vehicle from Jaguar can experience the best audio system available if they have its Bowers & Wilkins sound technology installed, industry experts have claimed.
According to the What Hi Fi? Sound and Vision Ultimate Guide to High End Entertainment, the device offered better quality than those offered in vehicles from Lexus, Audi and Volkswagen.
It could be that music lovers looking for
car buying advice
are easily swayed by this news and head out to purchase an XF.
Andy Kerr, editor of the publication, stated that the model subsequently has a "huge appeal" for motorists.
"Its sound quality is terrific and just as importantly, it's sensibly priced, meaning more drivers will choose to specify it," said the official.
Last month, the 2009 XF was unveiled by Tata Motors - the company which bought the Jaguar brand from Ford earlier this year.
To find the
best deals
around today visit Honest John
best deals
.
Comments