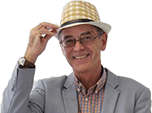 Jaguar XF claims further honours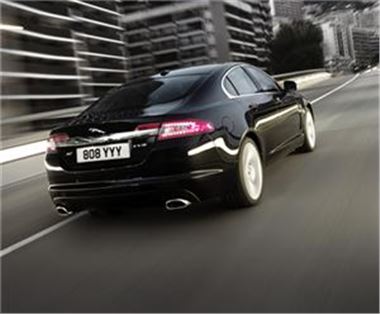 Hot off being named Car of the Year by Auto Express last week, the Jaguar XF has now been given the accolade of Best Executive Car for women by a female
motoring advice
website.
Judges from evecars.com picked out the model in what Jaguar Cars' UK managing director Geoff Cousins suggested was a major coup for the vehicle manufacturer.
Explaining why the XF was chosen ahead of the rest, evecars.com's editor Alex Jenner-Fust remarked: "Driving it is a real pleasure, whether you're on the school run or cruising to the south of France."
She added that the seats are extremely comfortable, while its audio system "is easy to use".
Ms Jenner-Fust is not the first authority to have praised the Jaguar XF's stereo in recent weeks.
The What Hi-Fi? Sound and Vision Ultimate Guide to High End Entertainment chose the Bowers & Wilkins hardware as its "best buy" for systems priced under £100,000.
Are you buying or selling? Click here to find out what Honest John has to say.
Comments