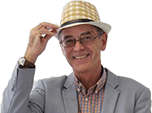 Further Confirmation Credit Crunch Crippling Car Values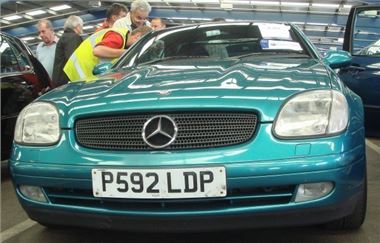 EurotaxGlass's, publisher of Glass's Guide, reports that used car values will fall by at least 12 per cent between now and Christmas, as retail demand continues to ease back and second-hand vehicles of most types remain in plentiful supply. For a three-year old car worth £5,000, this will be almost three times the £225 decline witnessed during the same period last year.
Dealers report that retail demand has been lacklustre for much of the summer - trade prices fell by five per cent alone in July, the highest drop so far this year.
"Retail demand will remain weak in August, and the widely held view is that the market will remain difficult for the next few months at least," comments Adrian Rushmore, Managing Editor at EurotaxGlass's. "We anticipate that trade prices will continue to fall at a greater rate, month on month, between now and the end of the year compared to one year ago. In general this would represent a continuation of a trend that has been apparent during the first seven months of the year."
Dealer profitability has come under increasing pressure, reports Rushmore. "What has made life difficult for dealers is the rate of price falls from one month to the next. Retailers have been responding by adjusting forecourt prices, but maintaining unit sales in line with targets has inevitably come at the cost of much lower margins.
"More positively, if the amount of new and used car business continues to ease back, so too will the number of part-exchanges entering the market. It may be that these smaller numbers will be better aligned to the lower trade demand, with the consequence that price falls will be less severe. That will only be possible once the current oversupply in the trade is at more manageable levels, but there is no immediate prospect of this happening."
Rushmore concludes, "We believe that the current price correction has still to run its course with no immediate end in sight. If there is any consolation for dealers, it would be that prices will step down in an orderly way, thereby avoiding any crash which would throw the market into turmoil."
More at
www.glass.co.uk
(97P MB SLK 230 sold at auxction for £3,650 on 1-8-2008.)
Comments