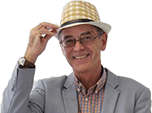 Ford overtaken in sales by VW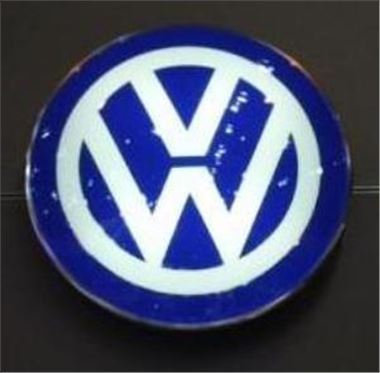 Volkswagen (VW) has overtaken Ford in vehicle sales to make it the third biggest seller in the industry, it has been announced.
The vehicle manufacturer stated that some 3.31 million possibly took on
car buying advice
to buy VW models during the first half of 2008.
Indeed, this marks an increase of 7.2 per cent on statistics recorded in 2007, while Ford could only shift 3.22 million models over the same period.
Prof Dr Martin Winterkorn, chairman of the board of management at VW, revealed that the firm is "delighted" with its position.
"This shows that we are on the right track with our ever-stronger international presence and, above all, our product program. We will systematically push ahead with our growth course even in the present difficult market environment," he said.
Meanwhile, VW has launched a direct mail marketing campaign in order to promote the new Passat CC luxury coupe vehicle.
To find the
best deals
around today visit Honest John
best deals
.
Comments