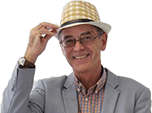 Car insurance cost increase reported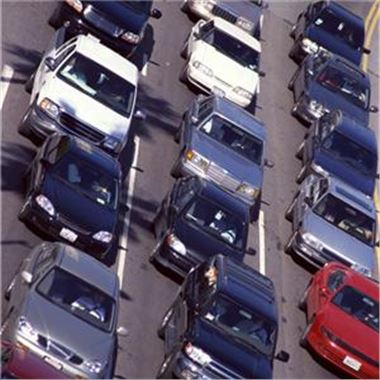 Motorists across Britain are paying more for their
car insurance
today than they were 12 months ago, according to new research.
A car insurance index collated by Sainsbury's shows that the mean cost of cover in June was £514.36.
This is the first time that the amount has been more than £500 since the company first put the index together in June 2005.
And it added that between July 2007 and June 2008, there has been an average increase of 5.8 per cent recorded in cover costs.
A larger number of repairs being needed as well as personal injury claims are behind the rise, according to Sainsbury's
car insurance
manager Joanne Mallon.
This follows research from moneysupermarket.com which found that female motorists pay around £1,200 less than men for their first cover deal when they initially take to the road after gaining their driving licence.
Are you buying or selling? Click here to find out what Honest John has to say.
Comments