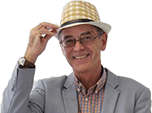 BMW 6 Series sports package announced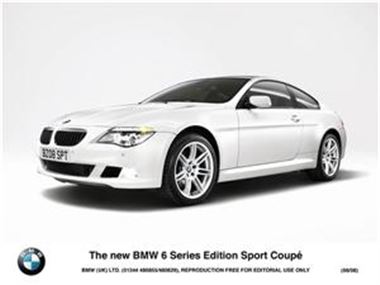 Automobile manufacturer BMW has announced a new sports package for its 6 Series vehicles.
The company has stated that the cars come with contoured bonnets in order to give vehicles "an aggressive look". It added that a special anti-roll stabilisation system has been incorporated, as have 19-inch alloy wheels.
But people looking for
car buying advice
could find that the model is out of their price range when it comes to car insurance costs.
The cost of the BMW 6 Series derivative the 630i Edition Sport Coupe is £53,445 on-the-road and the 650i alternative can be bought for £65,820.
"Building on this specification, BMW 650i Edition Sport Coupes and Convertibles also come with a sports exhaust for enhanced engine breathing and aural pleasure," the company added.
The 6 series from BMW has been in production twice, once from 1976 until 1989, while it again entered factories in 2003.
Are you buying or selling? Click here to find out what Honest John has to say.
Comments