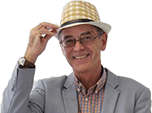 Belgian car plant hits four million models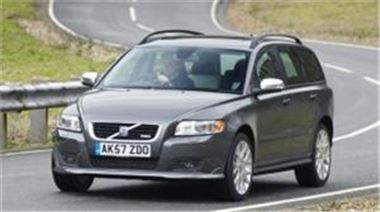 The four millionth model produced by a Volvo factory in Ghent, Belgium has been announced.
A Volvo V50 R-DESIGN, as ordered by a Dutch customer, proved to be the landmark car - produced some 43 years after the plant opened in 1965,
car insurance
customers may be interested to know.
It took the site 23 years to make its one millionth model, followed by the two millionth in 1997, three millionth in 2004 and four millionth last week.
The automobile firm stated: "Initially the Ghent plant was set up to avoid the country's high import taxes on finished cars but over the years Volvo Cars Ghent has, together with Volvo Cars Torslanda, become one of the two main Volvo Cars factories."
CAP and EurotaxGlass's yesterday announced that the new Volvo XC60 has a high residual value, with consumers getting a high proportion of their investment in the model back.
To find out what Honest John has to say about buying at auction click here.
Comments