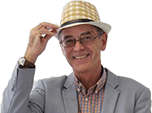 Still vehicles 'make up one-fifth of accidents'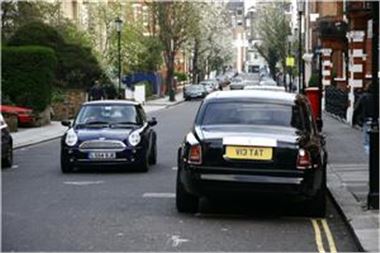 The proportion of stationary vehicles involved in collisions on roads in the UK is around one-fifth, new research has found.
According to an Accident Exchange study, some 700,000 drivers hit non-moving vehicles on British highways every year.
It could be that this is due to road congestion, while a trend in larger cars as well as distracted drivers could also be to blame.
People looking for
car buying advice
may subsequently choose to pick up a smaller model if it means they suffer a decreased crash risk.
"The fear is that soon we will have parked car incident hotspots where nearby residents could even be priced out of insuring their vehicles," said Steve Evans from Accident Exchange.
Recent research from Cambridgeshire county council found a 100 per cent increase in the number of deaths and serious injuries involving children in 2007 compared to 2006, Peterborough Today has stated.
To find out what Honest John has to say about buying at auction
click here
.
Comments