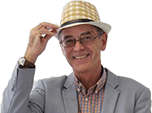 Seat 'gearing up for SportCoupe world debut'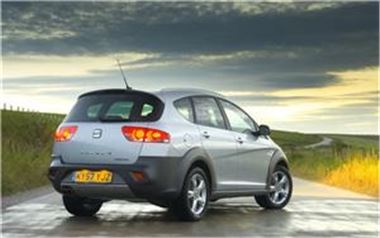 Automobile manufacturer Seat will be unveiling what it has called one of its most important new models in years when it showcases the Ibiza SportCoupe at this year's British International Motor Show.
The debut of the model in the UK is representative of the company's commitment to the show and the importance of the car market in the UK, according to Peter Wyhinny, Seat UK director.
And the company expects the model to be the biggest-selling Ibiza variant to hit the UK, adding that it is "sure to be a highlight" of the event - something which may interest those looking for
car buying advice
in the coming year.
"The debut of Ibiza SportCoupe will focus the eyes of the world's motoring press on London, and we're looking forward to a warm reception for our exciting new models," he commented.
Seat was founded in 1950 and is now a subsidiary of Audi AG. Its headquarters is located in Barcelona.
Are you buying or selling? Click here to find out what Honest John has to say.
Comments