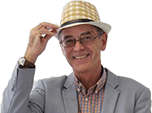 OVER £10 MILLION OF SPORTS CAR HERITAGE ON DISPLAY AT MOTOR SHOW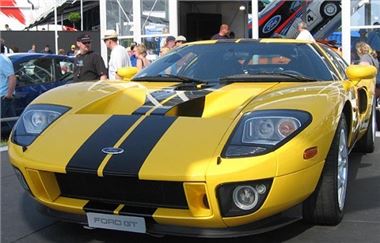 OVER £10 MILLION OF SPORTS CAR HERITAGE ON DISPLAY AT MOTOR SHOW
Some of the world's rarest, most iconic and most exquisitely styled cars from the past 50 years – worth in excess of £10 million – will be on display in the Heritage Enclosure at this month's British International Motor Show, sponsored by Zurich Connect.
More than 40 cars will be showcased in the stunning outdoor Enclosure
at ExCeL London for the duration of the Motor Show (23 July to 3
August). Five decades will be represented – from a 1960s Aston Martin
DB4 and a Honda NSX once driven by motor racing legend Ayrton Senna,
through to a 205mph Ford GT supercar.
Visitors to the Heritage Enclosure will be treated to the sights,
sounds and smells of a half-century of motoring history as the cars will
be fired up and driven around a special parade circuit, four times a
day. Access to the Heritage Enclosure and Parade will be free as part
of the regular Motor Show ticket.
"The diverse range of beautiful cars in the Heritage Enclosure fits
perfectly with our aim of presenting a celebration of motoring at this
year's Motor Show," enthused Kirsty Perkinson, the event's Marketing
Director. "Whether it is 200mph supercars from the last few years like
the Ferrari Enzo and Mercedes SLR McLaren, or classic supercars from
years gone by, such as the Jaguar XJ220 and Porsche 911 RS, there will
be something to excite every car enthusiast in the Heritage Enclosure."
Tickets for The British International Motor Show start at just £10 for
an adult weekday pass and £6 for a child's ticket. Access to the
Heritage Enclosure is included in the price of the Motor Show ticket.
Stunt-loving visitors to the ExCeL event can also opt to visit
Dreamscape, Honda's 'live action' arena, for a further £5 each, where
they will see Honda robot ASIMO running for the first time as part of a
captivating spectacle depicting the company's history.
Tickets for the Motor Show and Dreamscape are available through the
Show's website at
www.britishmotorshow.co.uk
or by calling 0871 230
5588.
Comments