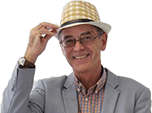 Oil levels 'need to be checked regularly'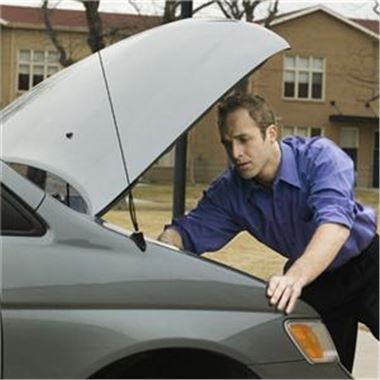 Motorists in the UK need to make sure that they are regularly checking the oil levels of their vehicles.
The message comes from car care company Comma, the group behind National Oil Check Day, which is being held on Friday July 25th.
People who avoid breakdowns by topping up could find that they save on their
car insurance
policies in the long run. This is because cover firms could view them as responsible motorists and keep costs down.
Mike Bewsey from Comma outlined the risks involved in not keeping an eye on oil levels.
"By the time the oil light illuminates on your dashboard, you may only have a handful of miles before serious and expensive damage is caused to your engine," he said.
More fuel strikes can be expected if oil companies cannot come to terms with hauliers in regards to pay, according to the Observer.
To find out what Honest John has to say about buying at auction click here.
Comments