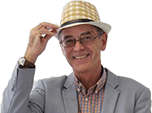 New Jazz to be £30 Tax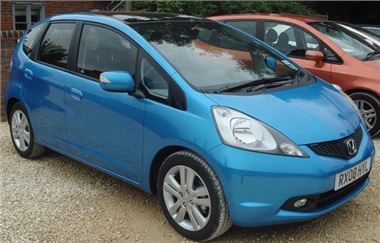 The new Honda Jazz arriving in the UK in October will not share the 1.3 and 1.5 engines it is fitted with in Japan.
Instead, new, low emission 90PS 1.2 i-VTEC and new 100PS 1.4 i-VTEC engines have been developed specially for Europe.
Both the 1.2 5-speed manual and the 1.4 6-speed i-SHIFT are 120g/km, so £35pa VED to March 2009 and £30pa tax from March 2009.
The new Jazz is bigger, prettier, more comfortable and nicer to drive than the old car, so ticks all the boxes.
Prices from around £10,000.
More at
www.honestjohn.co.uk/road_tests/index.htm?id=340
Comments