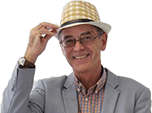 Mitsubishi Japanese output rises 7.8 per cent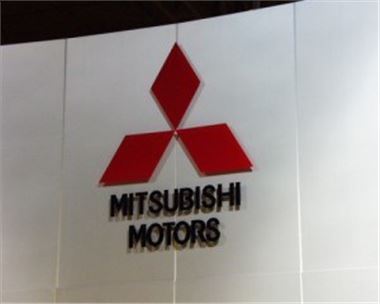 Automobile manufacturer Mitsubishi has revealed that its Japanese output has gone up year-on-year for May.
The company has announced that it developed some 62,039 over the course of the month, which is up 7.8 per cent on statistics from one year earlier.
Elsewhere, production is down. In Europe, a production decline of 59 per cent was recorded with total overseas production falling 27.5 per cent in May and 36,920 vehicles made.
But the company is focusing on the positives to be drawn from the statistics, those looking for
car buying advice
may be interested to read.
"Production volume in Japan at 62,039 units was up 7.8 percent, the 20th consecutive month of year-on-year growth and marks a new record for May since Mitsubishi Motors spun off its truck and bus operations in 2003," said the firm.
Japanese conglomerate Mitsubishi was founded in 1870 and operates a number of autonomous firms as part of its brand.
Are you buying or selling?
Click here
to find out what Honest John has to say.
Comments