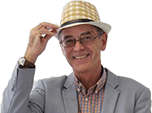 Fabia Estate picks up green car award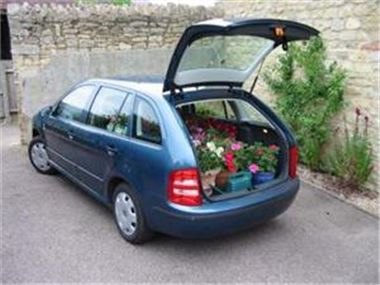 The Skoda Fabia Estate has been voted the Best Green Estate Car by the readers of the Daily Telegraph.
Sitting in emissions band B, the Greenline vehicle is the most fuel-efficient car that the Czech manufacturer develops.
Indeed, it produces 109g CO2 per km and has a diesel particulate filter on its engine and well as greater aerodynamics than other cars in its class.
People looking for
car buying advice
who want to stay environmentally-friendly could see the car as a good option.
It is the "ideal car for today's market", remarked Skoda brand director Robert Hazelwood.
"The Fabia Greenline Estate offers a unique proposition in the market, as it has the fuel efficiency and cleanliness you'd expect from a small green car but with a lot more load space," he said.
Skoda's Fabia range has been in production since 1999 and succeeded the Skoda Felicia.
Are you buying or selling?
Click here
to find out what Honest John has to say.
Comments